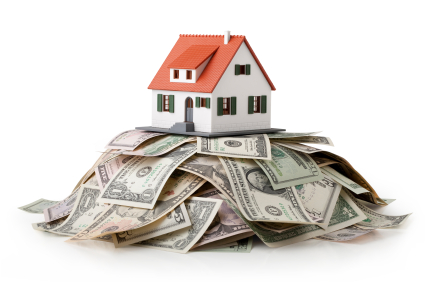 Real estate investing can be both a complete failure or a complete success. As everybody knows, location, location, location is hugely important, but ensuring you deal with the right type of person is actually even more important. However, the world of real estate is filled with shady characters. These are the ones you see on late night telly, promising you untold riches.
First of all, you want to get a return on your investment. To invest in the illiquid asset that is real estate, you will have to take money out of your liquid assets. You need to strive to get a return rate that is the same as what it was on your liquid assets. In other words, you are looking for a property with potential cash flow, rather than a money pit.
Your investment should also be as low risk as possible. Although there is always a risk in real estate, some options are higher risk than others. Try not to choose private real estate funds, fixer uppers, real estate development and tenant-in-common options. Indeed, with these options, so much can go wrong that you are likely to never see a return on your investment. It is much better to look for interesting properties that are wholly your own. This does mean that you need to take the time to analyze and research your options and to exert due diligence. Do not pick properties that will be highly time-consuming through managing them for instance. If at all possible, avoid properties in bad areas, college homes and vacation rentals for instance. You should look for properties that people with good credit profiles will rent for extended periods. Naturally, this means you also have to be committed to being a respectful and good landlord. All properties will have some sort of issue at some point, but this should be manageable so long as you deal with them quickly.
If you don't have a lot of money to put down, you will find that it is easier to invest in rental properties if you are younger. This is due to the fact that banks will generally want you to put at least 20% down on a rental property mortgage. 20% can equate to a lot of money, particularly if you will also need to do repairs. However, those who are younger can often get better deals on mortgages, as they have longer to pay them back. Real estate investing does involve a lot of other things as well. Naturally, one of the most important things you need to do is find a property that suits your needs. Finding a property involves a whole lot of research and analysis as well. Plus, you will need to find a representative realtor to help you as well. Together, you can start looking for properties. You will then also need to learn about and research what it means to be a good landlord, which takes a significant amount of time as well. However, overall, it is time well spent.